I'm not sure where this week went. The days flew by. But when I stopped to think about it, it was a really good one.
Loving my job! Right now I am testing newly developed systems to make sure they work as they are supposed to. And this involves not only testing things to make sure they work right, but testing things that aren't supposed to happen to make sure they don't happen. So I get to dream up all kinds of things to throw at this thing solely for the purpose of seeing what comes out on the other side. It's kind of like when I was a kid and my grandma gave me an ice cream bucket in the kitchen and let me mix all kinds of things in it to see what would happen. Only now I'm getting paid to do that! So cool.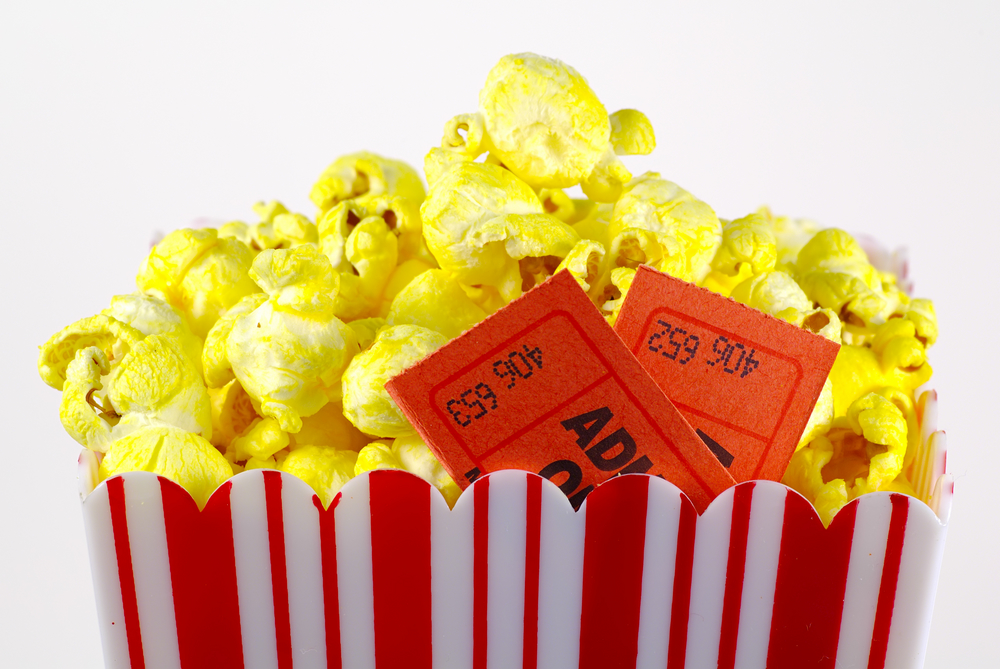 Movies! I saw two movies – in the theater - this week! I never see movies, much less see them in the theater. It has literally been years since I've gone to the movie theater. But last weekend, a friend asked me to see a movie with her. We saw The Help and I was absolutely in love with it! Do you remember that feeling you'd get as a kid when on that rare occasion you'd get to go see a movie and it was so much fun that you didn't want it to end? That's how I felt. I wanted to sit there and watch it all over again. Of course they don't let you do that, so I decided I would definitely be buying the movie when it comes out on DVD. And in the meantime, I may read the book again, because I also loved that.
A few days after seeing my first movie theater movie in years, I went back again, this time with Mark. We saw Footloose. Again, loved it! It was really fun and held pretty true to the original. And it had me wanting to get up and dance! Two thumbs up!
Lunch with a great friend – I work within a very short walking distance of one of my favorite friends, and yet we've hardly ever had lunch together. We finally made a point to get together this week and had a wonderful time! We definitely have to do that more often!
Full House! All the kids are going to be home this weekend – to celebrate my birthday – which is not this weekend. But this is when it works for everyone to be home, so I'm not complaining.
Life with Puppy – Lucy has settled in nicely in her new home. One of my favorite things is when I come home from work and she nearly tackles me with joy! There have been only a few puppy casualties around the house. One shoe, a candle, a plastic jack-o-lantern, one floor vent and one rubber backed floor mat have met their demise via my puppy's teeth. (Mark took her along in his truck when he ran errands not long after Lucy attempted to eat the floor mat. She threw up in his truck!) Yes, I'm done feeling sorry for her being kenneled when left alone. Clearly she can't be trusted alone for any amount of time just yet.
BUT … she hasn't destroyed anything of any real value. This weekend we're going shopping for more puppy toys. Life is good!